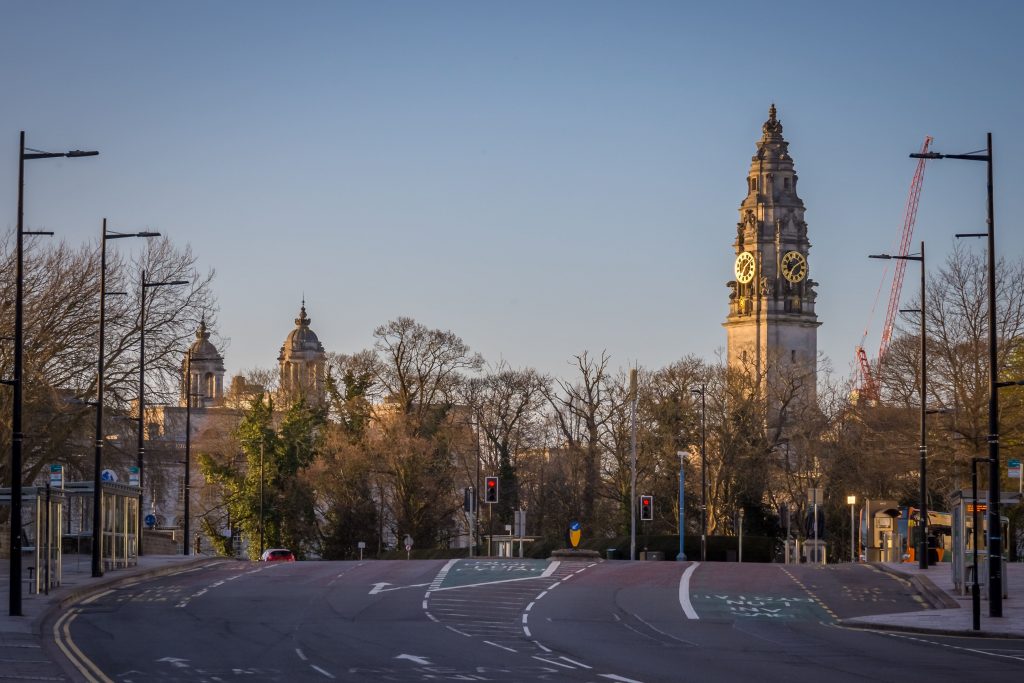 Vacationing in Cardiff, but not quite sure where to stay and what to do when you're here? Let us be your guide to the city and discover the best places to go and highly rated places to stay.
When looking for somewhere to stay in Cardiff, to save money during your stay, we would advise planning accommodation near to the attractions you wish to visit. This can help you save money on travel costs.
So, let's explore your options…
Accommodation options
This city offers accommodation for whatever you're looking for – traditional or modern, cheap or luxurious.
If you wish to have waterfront views, it's worth booking somewhere in Cardiff Bay. But perhaps you wish to be right in the heart of Cardiff's city centre or to relax in a classic country hotel in rural Wales. Perhaps you're looking for a place for all the family or a short break with someone special – we have a wide range of accommodation.
Airbnb options – home away from home
Airbnb has grown increasingly popular over the last few years and for good reason. But with many local hosts advertising properties on the site, it can be difficult to choose which one to go for. But more than that, you want to ensure the property you go to is clean, has 24/7 check in and easy for you to communicate with the hosts.
In order to achieve these high, hotel-like standards, airbnb management companies in Cardiff are beginning to be hugely used. Co-host service Hello Guest for example, works with many hosts in the area to ensure smooth and easy stays – and this makes all the difference so make sure to look out for their badge!
Airbnb in Cardiff:
Hotels
For the more luxury hotels, we would recommend the Angel House, the Mercure Cardiff Holland House Hotel and the Park Plaza. Cardiff Bay offers some great relaxation opportunities.
If you're after something a little more affordable, how about the Bunkhouse Hostel or the River House Backpackers? Perhaps you're a keen camper, in which case we would recommend Cardiff Caravan Park.
As for B&Bs and guest houses, we would recommend the Avala Guest House, the Llanerch Vineyard B & B and Hotel One Hundred.
More on Cardiff: